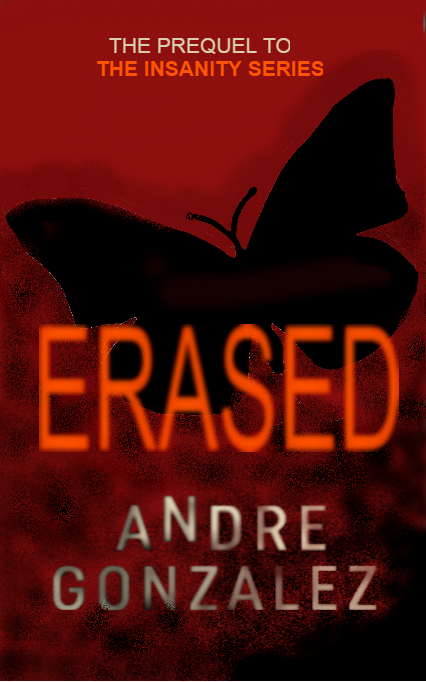 Meet Jeremy Heston.
Before he changed history, he was nothing but a young boy with a simple life, never showing a sign of the horror that would one day come.
When tragedy strikes the Heston family, Jeremy's parents have no choice but to admit Jeremy into intensive psychiatric care. Will the therapy help? Or will it give birth to the monster that will lie dormant within for the following 20 years?
Also included: the first chapter of the first full-length Jeremy Heston novel, INSANITY.