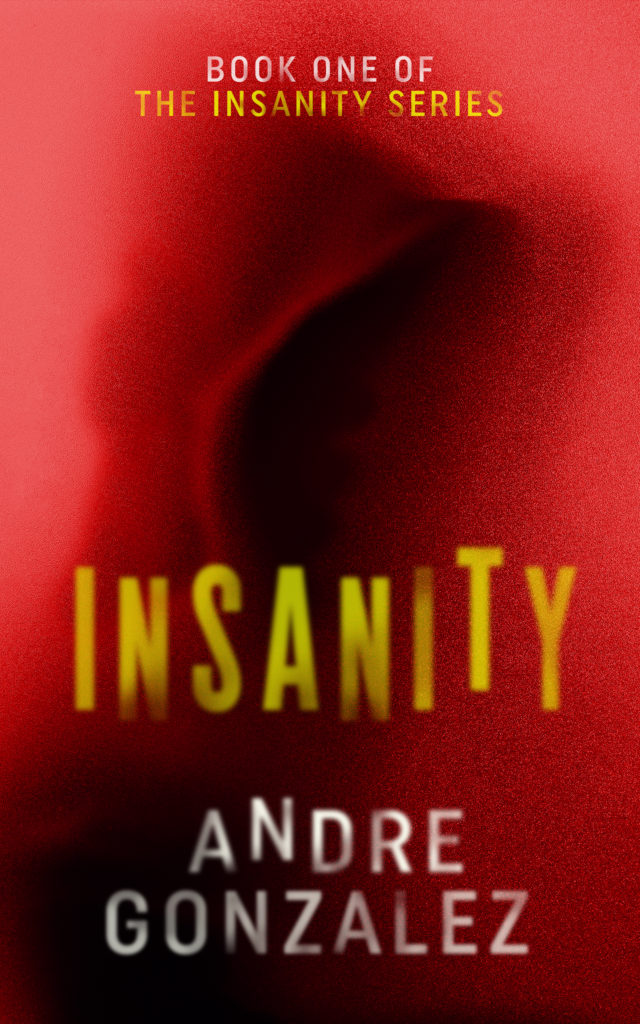 Listen to audio sample here
Nothing can match the horrors found within the human mind.
Jeremy Heston's future was once bright with possibility. As a psychology major at a prestigious university, he was planning for a future full of promise and love. Until a series of unfortunate circumstances plunge him into a downward spiral.
In that moment of emotional vulnerability, his professor convinces him to undertake an intensive study into the depths of mental illness. There, in the midst of his dark research, demented thoughts begin to twist Jeremy's mind.
He can feel his control slipping—the life he once knew crumbling around him—yet fears he's come too far to give up on his potentially lethal experiment. Can Jeremy find the answers he seeks in time to save the ill? Or will the only legacy he leaves be that of a mad man?
Fans of psychological thrillers and gripping page-turners will be swept up by Insanity, book one in the Insanity Trilogy.