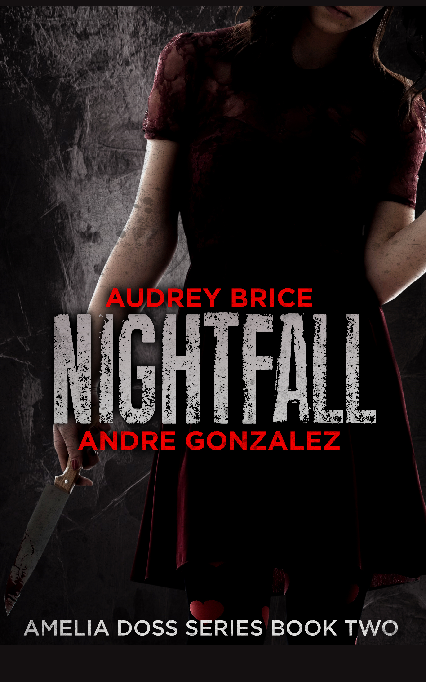 How do you kill what's not alive?
Tyler Reynolds longs for normalcy after surviving the brutal attacks that plagued his small town. Now, he and his best friend, Danny, have moved to the big city to start their college careers, believing the distance will keep them safe.
All is well . . . until a familiar pattern of murders begins to emerge around campus. The boys hesitate to jump to conclusions, but as the body count rises and the deaths inch closer, they must face a cold reality. She's back.
For Amelia Doss, finishing the job is her only concern. She refuses to back down – no matter how much blood has to be spilled to get her revenge.