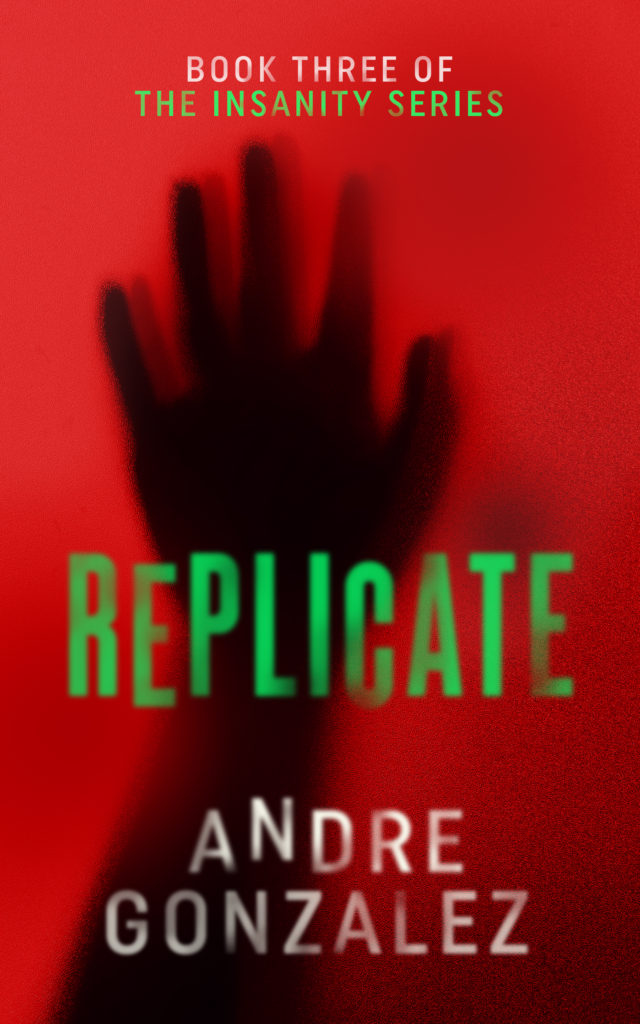 Every experiment reaches a conclusion…
Jeremy Heston believes his experiment is going as planned. He meets those interested in helping him recover, despite his belief that he is still in charge of his own fate.
Once settled in to his new home, Jeremy receives a visit from an old friend and learns disturbing truths about the past. Longing for a life of freedom, he dedicates every day to finding a way out, and even receives help from an unlikely companion.
Filled with doubt about the effects of his experiment, Jeremy decides to test uncharted territory by moving to the final step of any good psychological experiment: replication.
Join Jeremy in this thrilling finale as he learns about the societal and psychological effects of his experiment.