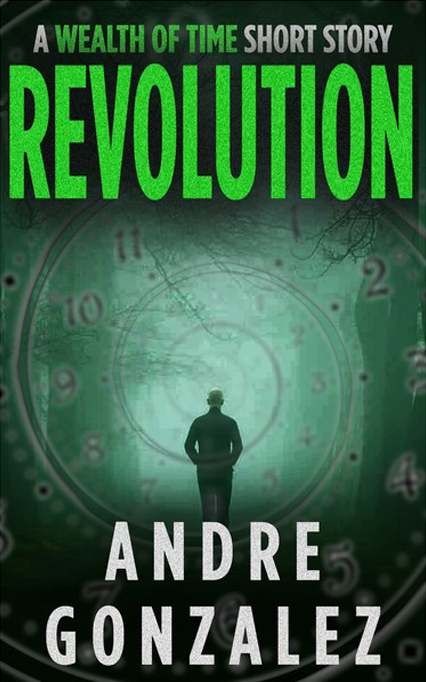 A chance at a new life. An indifferent wife. An innocent daughter.
Chris Speidel is wanted by an unknown organization. They recruit him to join their cause, offering a life of luxury and riches. But the offer comes at a steep price.
With his life at a crossroads, Chris must decide between a future of security and power, or continuing his slog through life with a fading marriage.
Join Chris as he struggles toward a decision between good and evil.
This is a short story prequel to the Wealth of Time Series.