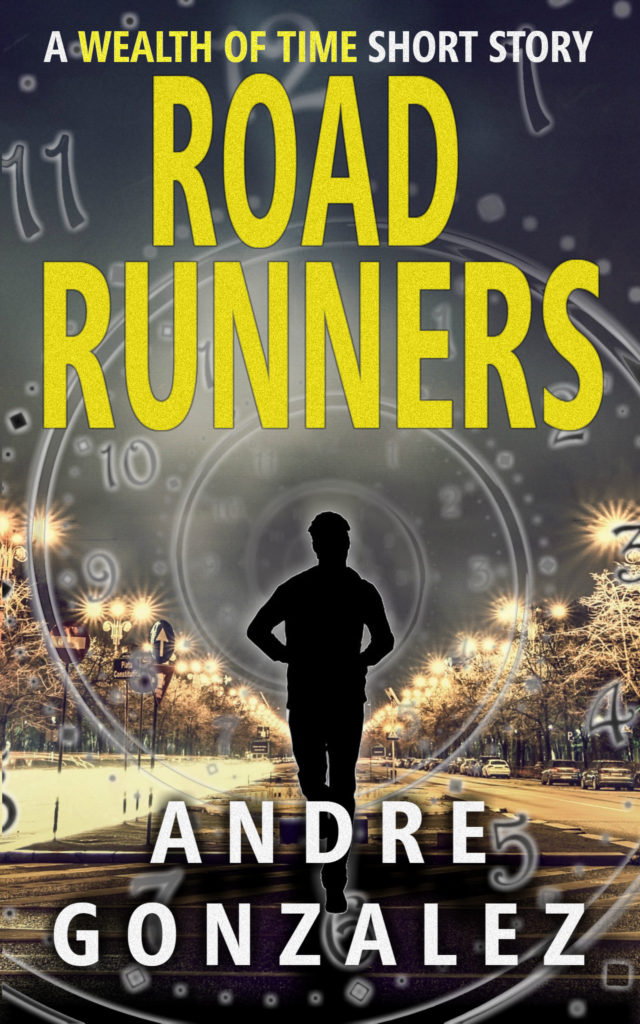 A horrific accident. A disturbing truth. A vengeful heart.
Maxwell Hart is elated to begin his life as a time-traveler with the Revolution . . . until his life is abruptly shattered. He immediately returns home to southern California to bury and grieve the loss of his family.
Despite excruciating emotional pain, Max agrees to meet with an insistent friend. A shocking truth is exposed about the Revolution and its leader, Chris Speidel. What had been a seemingly accidental tragedy, now appears to be a deliberate catastrophe.
Max faces a strenuous crossroads as he must decide if the Revolution has his best interests at heart, or is the cause of his broken soul.
Join Max as he grapples between a choice of two different lives.
This is a short story prequel to the Wealth of Time Series.