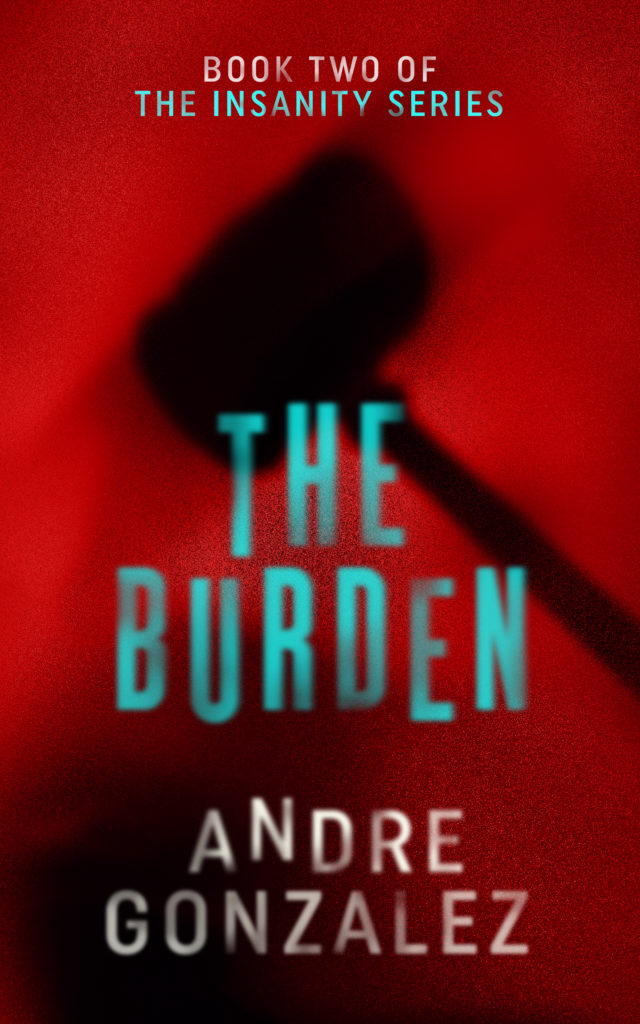 Can Jeremy Heston get away with murder?
After leaving his mark on American history, Jeremy carries his experiment into the courtroom.
What looks like an easy win for the district attorney, turns into an uphill battle. Behind the scenes, an unknown person intervenes in multiple ways and attempts to rattle the jury in Jeremy's favor.
Living in the solitude of prison, Jeremy grapples with his personal state of mind. As the odds stack up against him, the fate of his experiment–and life–are left in the hands of strangers.
The Burden is the second installment of the Insanity Series. Take a dive into the mind of a madman. Can you keep up with his lunacy?